Yesterday, I visited the Newark Urban VegFest. For a relatively small VegFest, it was a success. At least 200 people were present at about 3PM and there were a couple of dozen or so vendors. Most notable nonprofit was The Save Movement of Newark. They meet every other Thursday in a cafe in Newark. They provided brochures from PETA and others.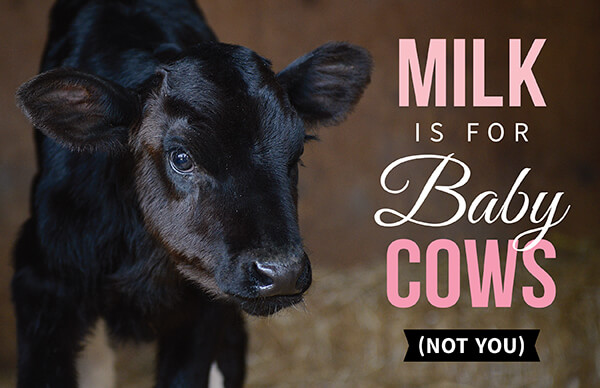 A novel food item was peanut puff, a snack item made from rice, soybeans and peanuts. It came in 3 flavors and was fat free, too. Texture was like cheese doodles. They are named Perfect Life Nutrition. (www.pnuff.com), available on smile.amazon.com
A photo album is here.
Other food vendors present were
The Mexi Boys vegan Mexican
Dream Greens, a hydroponic farm in Newark growing salad greens, aerofarms.com
How Delish, a vegan desert vendor – www.howdelishhd.com
Blueprint Cafe of Neark
CornKrush – puddings with fresh corn
JuiceForUs
CariBreeze – vegan Caribbean food
Gangster Vegan T-Shirts
Lady M Vegeliscious – had the longest line of people waiting for her food, about 20 people in line.
Global Vegan Cafe, a caterer soon to come to Rahway NJ with American and Indian food, too.
On Sat/Sun Aug 10/11, 2019 there will be a Black Veg Fest – www.blackvegfest.org
It was a perfect day to visit a VegFest in a park. Only issue was parking which was non-existent on streetsa and was available only in a parking garage. It is funny how locals handle this having to pay for parking to visit a park.