March 28, 2021 – WVV in Baltimore
https://foxbaltimore.com/news/local/community-leaders-launch-hunger-free-zone
https://m.facebook.com/story.php?story_fbid=467876414627674&id=59109969606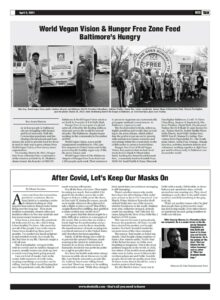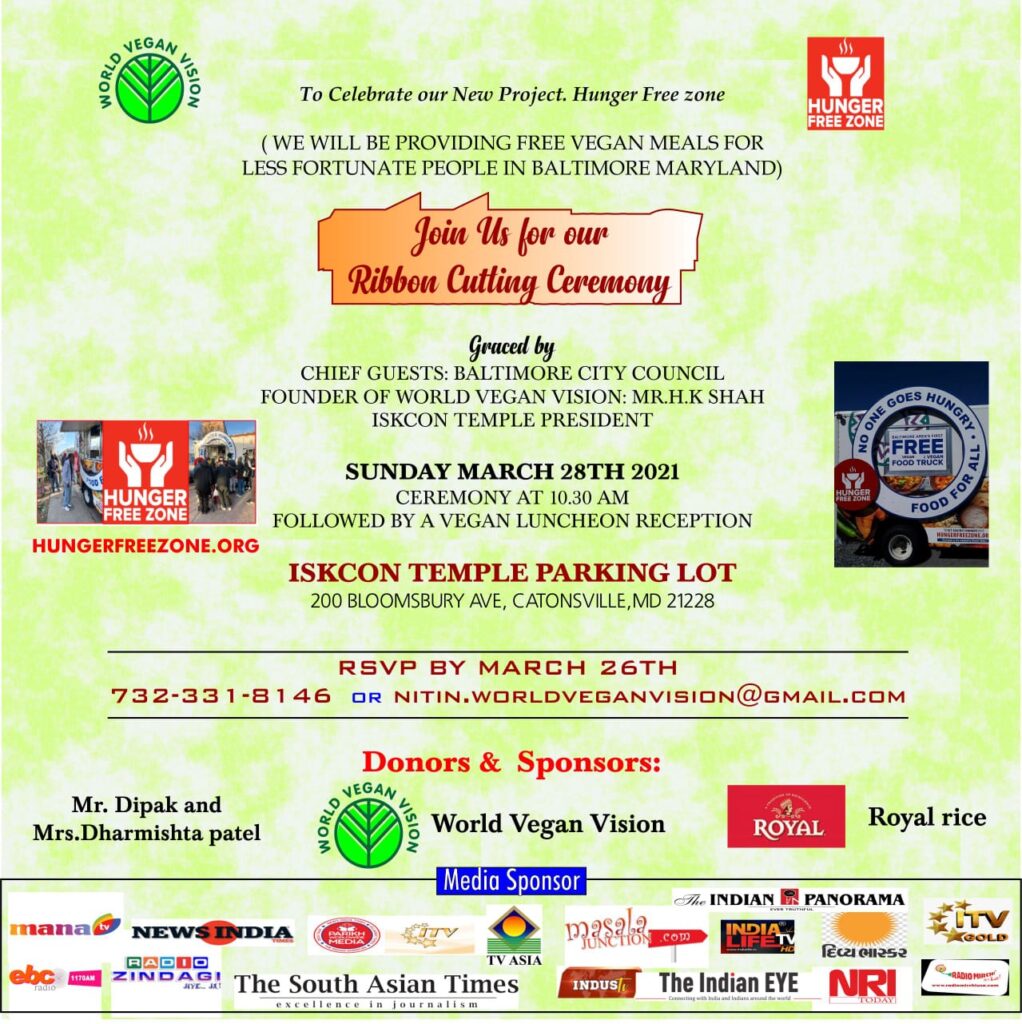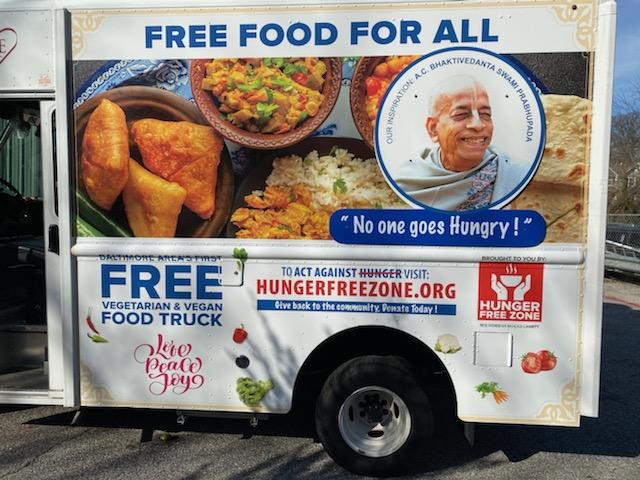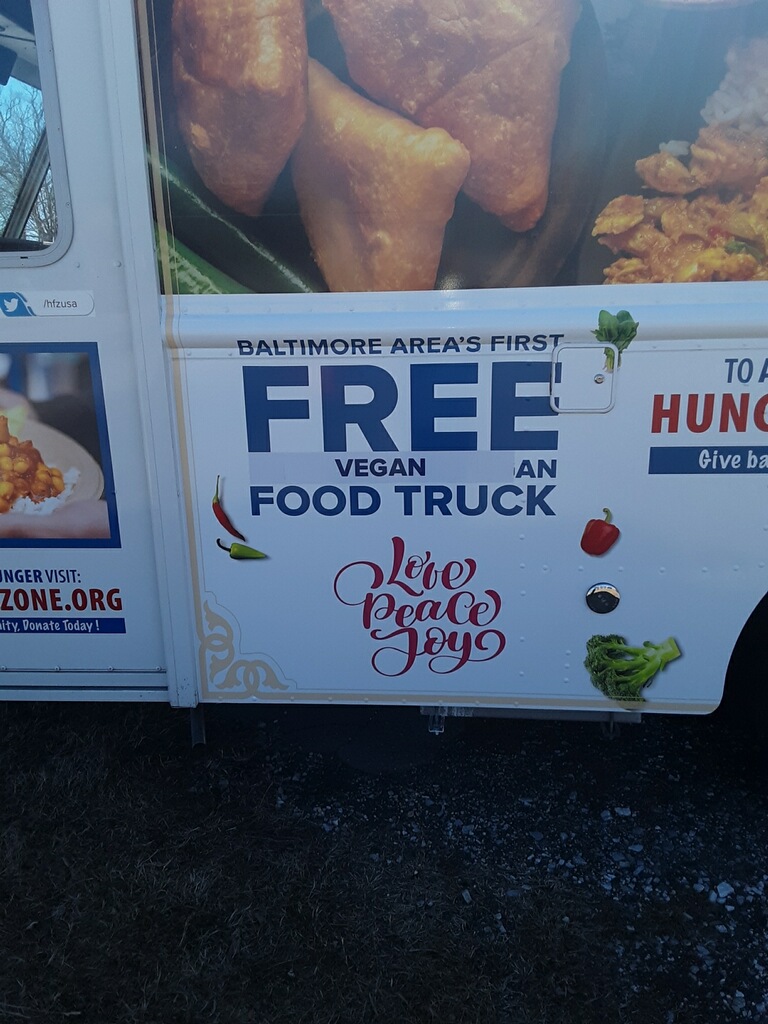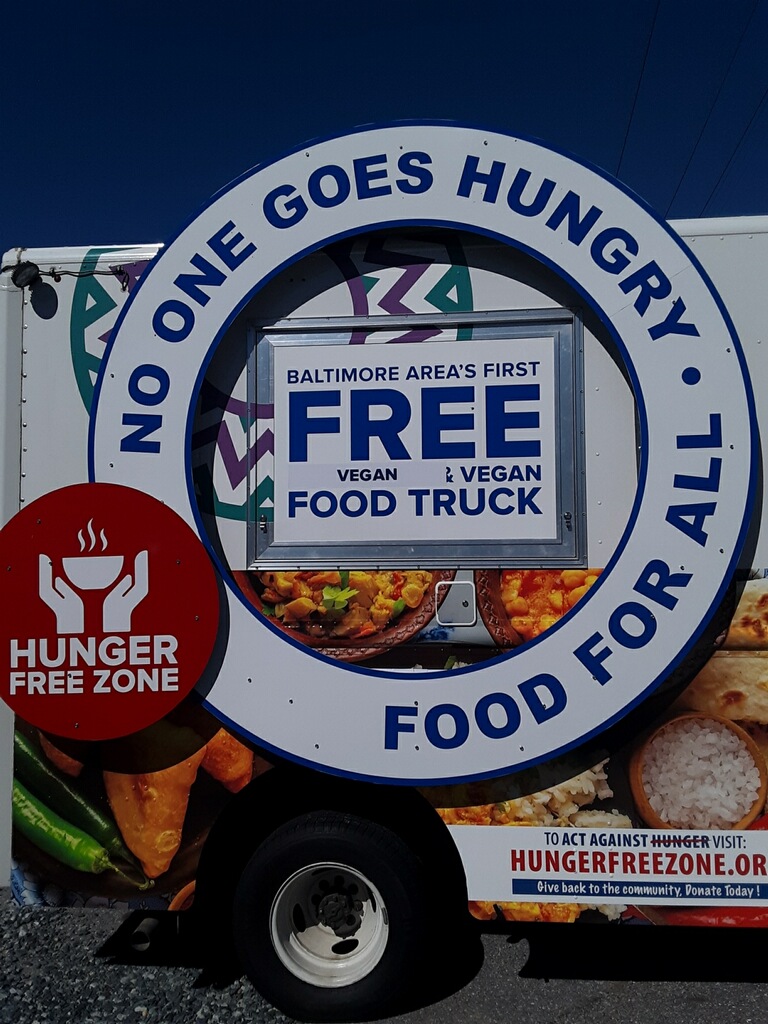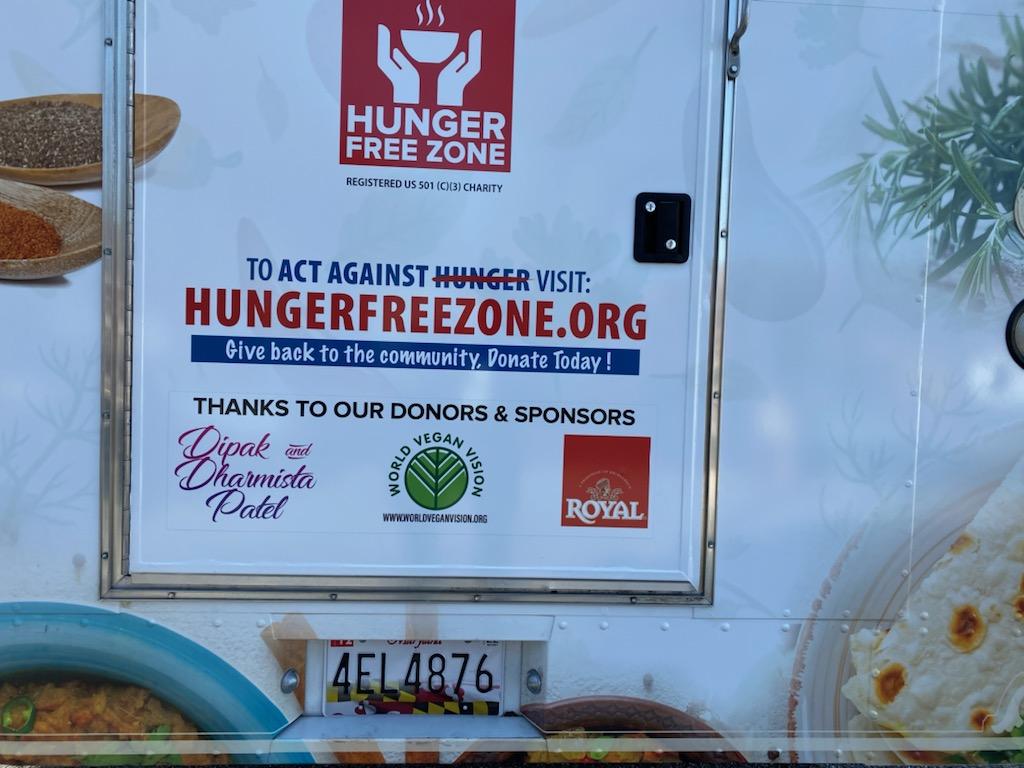 March 19, 2021 – NY Chapter Celebrates Holi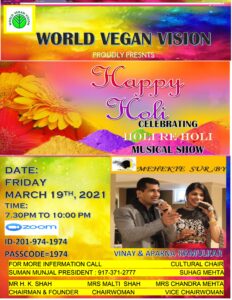 March 3, 2021 – World Vegan Vision – NJ – Members Meeting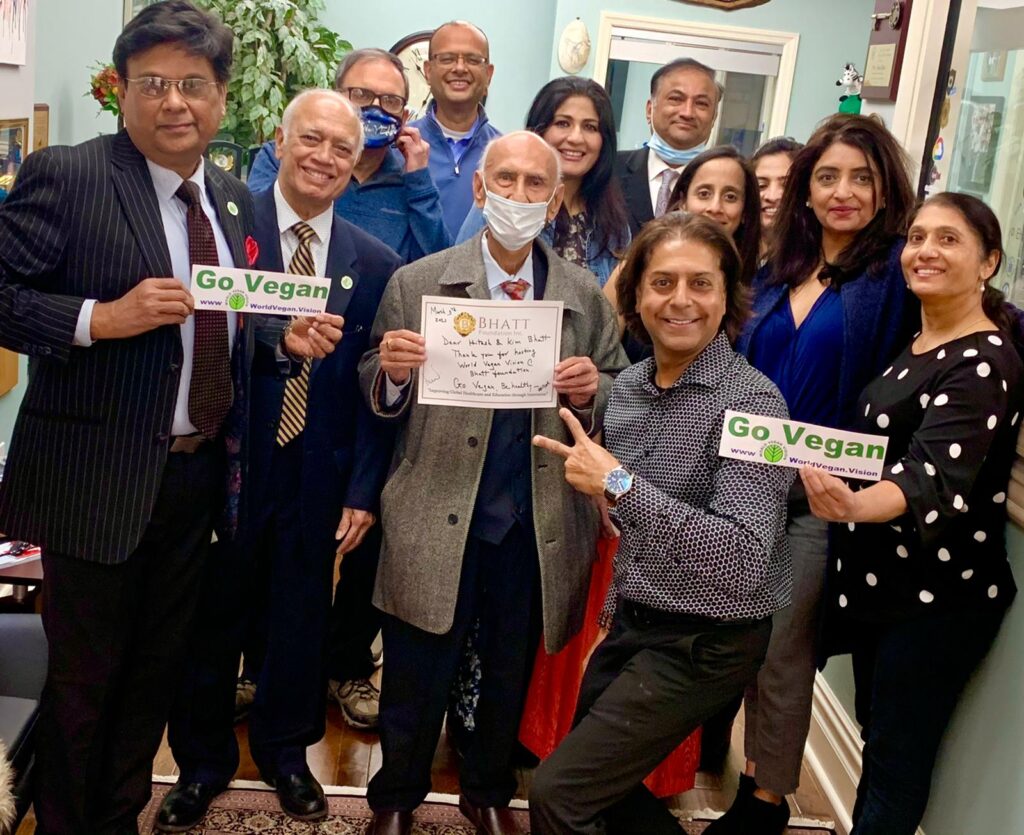 Members of the NJ chapter met on the premises of the Bhatt Foundation, Inc in N. Haledon NJ. Members celebrated Mr. H.K. Shah's 90th birthday with 2 very delicious and beautiful vegan cakes presented by VeganStax, a startup vegan bakeshop created by Ms. Mili Bakshi who is a very young vegan entrepreneur and the daughter of our member Kalindi Bakshi. One of the cakes was Lemon, Pistachio and Cardamom cake and the other was a chocolate cake. You cannot go wrong in supporting this budding (and teenage, minority, female owned and vegan) business for all your vegan baked goods requirements.
Photos of the event are in this shared album.
Feb 24, 2021 – Dr. Shrenik Shah's Presentation to Indo American Medical Association of Illinois – Here is the YouTube video
February 20, 2021 Maharashtra Heritage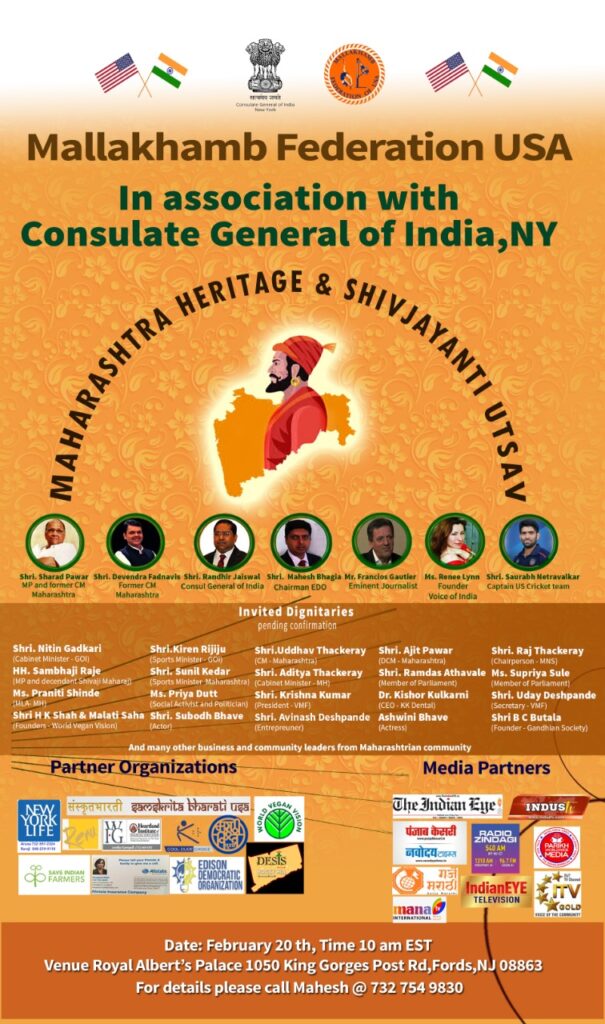 Mr. Nitin Vyas represented World Vegan Vision at this event.
Photos may be viewed in this album.