World Vegan Vision members met to celebrate the first anniversary of the Gujarat Chapter at Gopi Dining Hall on February 9, 2021 from 5:30PM – 7PM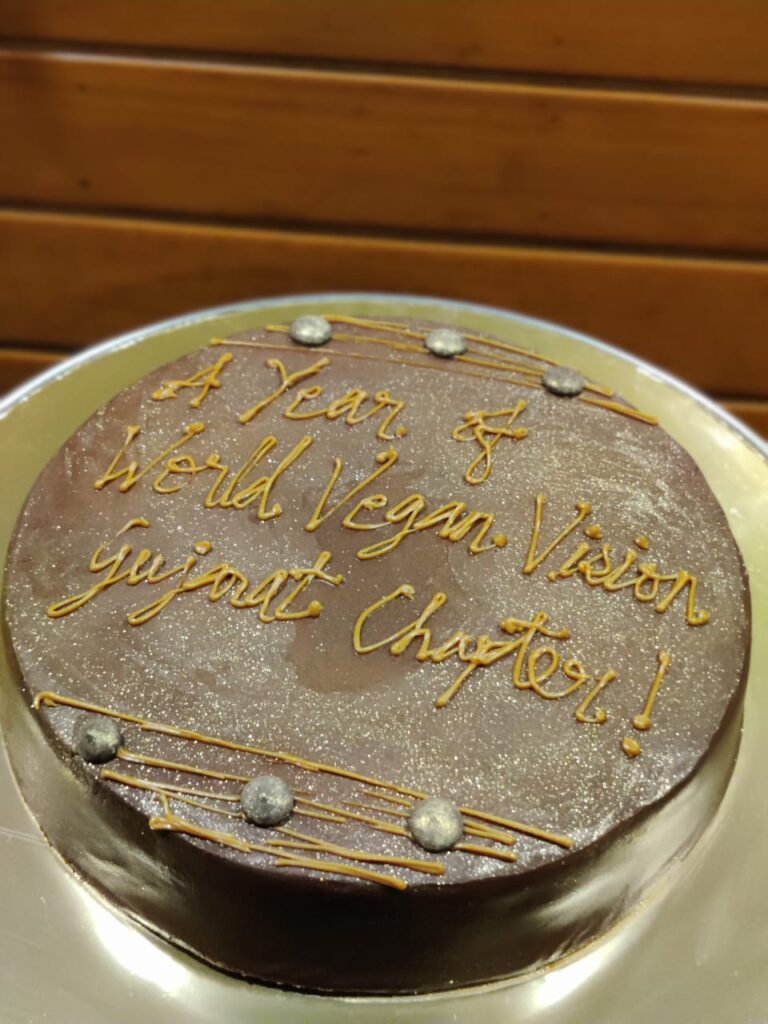 Over 50 members attended the event with presentations and a vegan dinner.
Here is a short video clip of a presentation by Dr. Zarna Patel
Below is an audio clip of an interview of Ms. Shikha Jain by Mr. Modern Bhatt.
Photos of the event are here.