Celebrate World Vegan Day
on November 1, 2020 and the month of November 2020. See the official page at World Vegan Society web site here.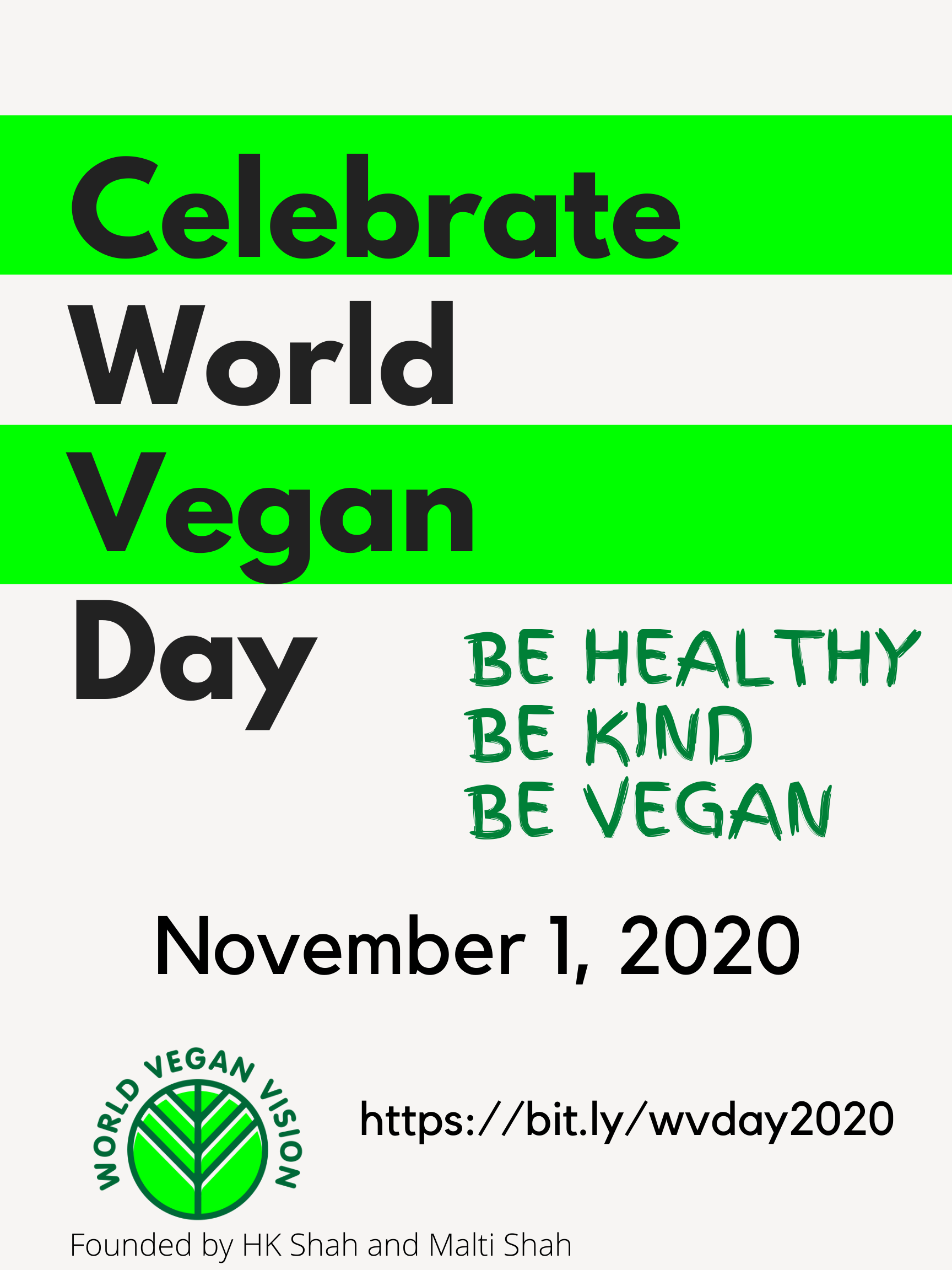 Click here for full size PNG file
Participating Businesses
Akbar Restaurant, Edison NJ 08837 has created a special menu for this event.
Elijah's Promise served a vegan lunch to about 300 people visiting their kitchen on November 1, 2020 at 18 Neilson Street, New Brunswick NJ 08901.
Here is a video clip.
See the Facebook post here.
Download the poster in PDF format at the link below.
World Vegan Day Poster – PDF – WVDay2020
World Vegan Month Poster – PDF – WVDay2020
The poster at Butala Emporium, Edison NJ 08820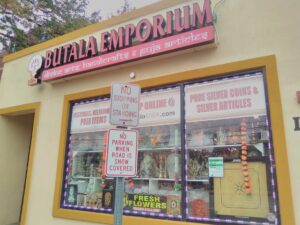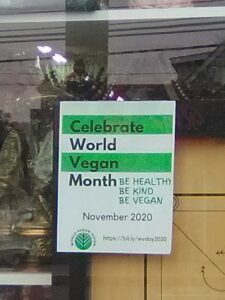 At Elijah's Kitchen, New Brunswick NJ