December 2020
Dec 19 – Holiday Food Drive
Photos are in this album.
Dec 3 – Donated to Meals on Wheels – Ayushyaman Jani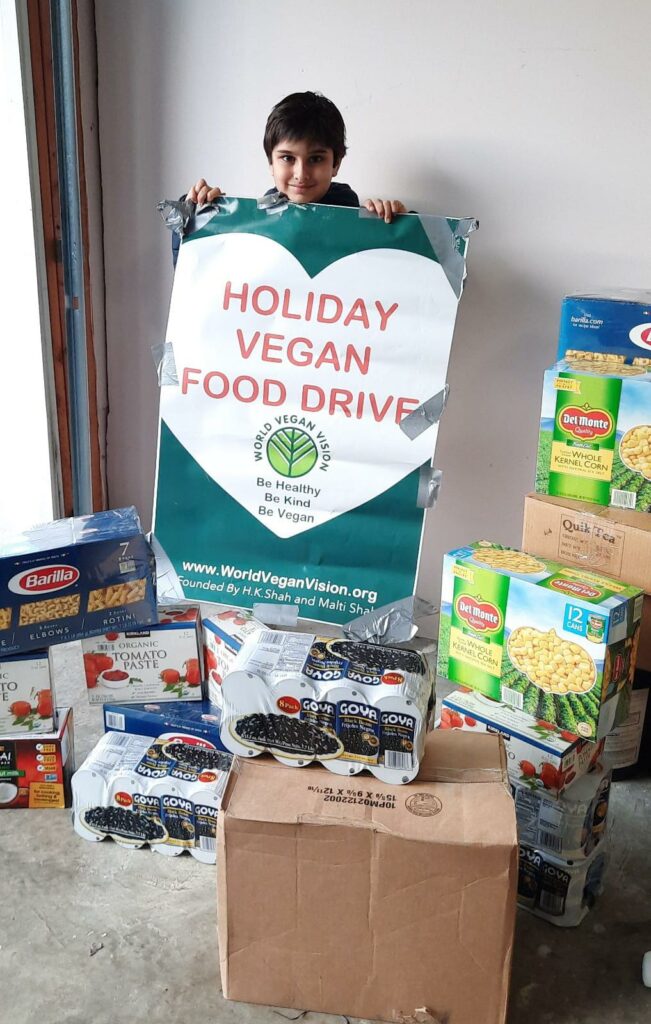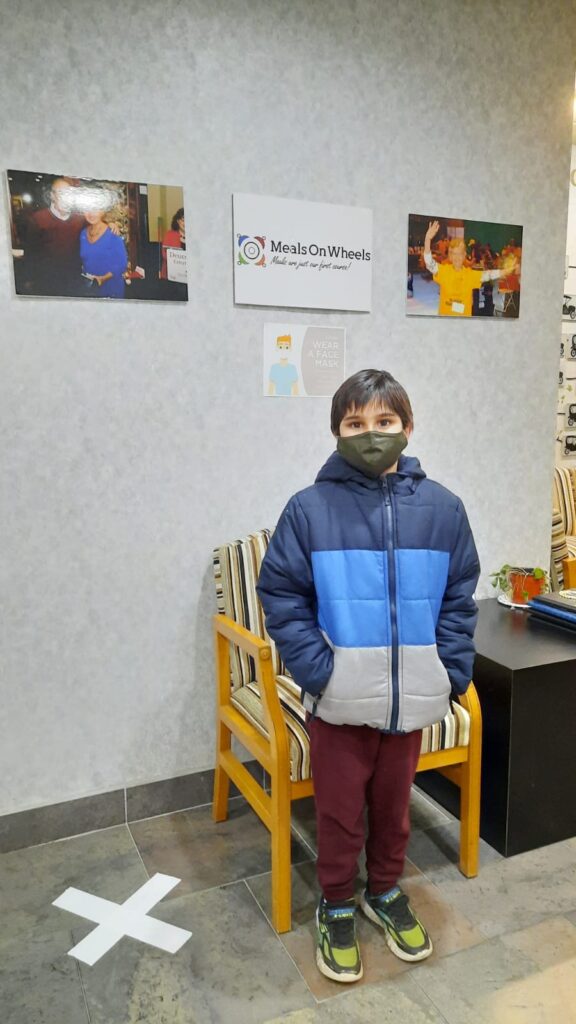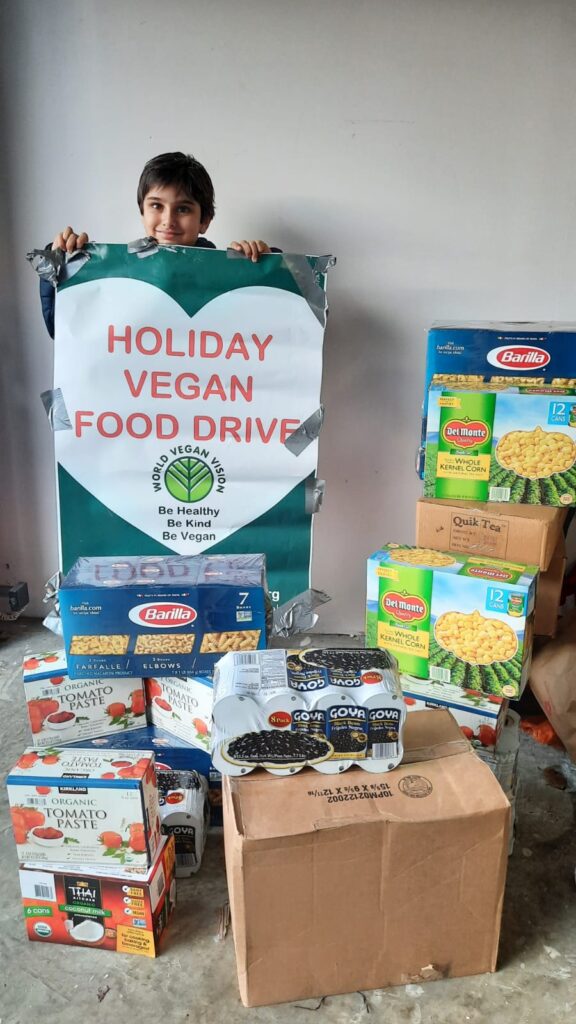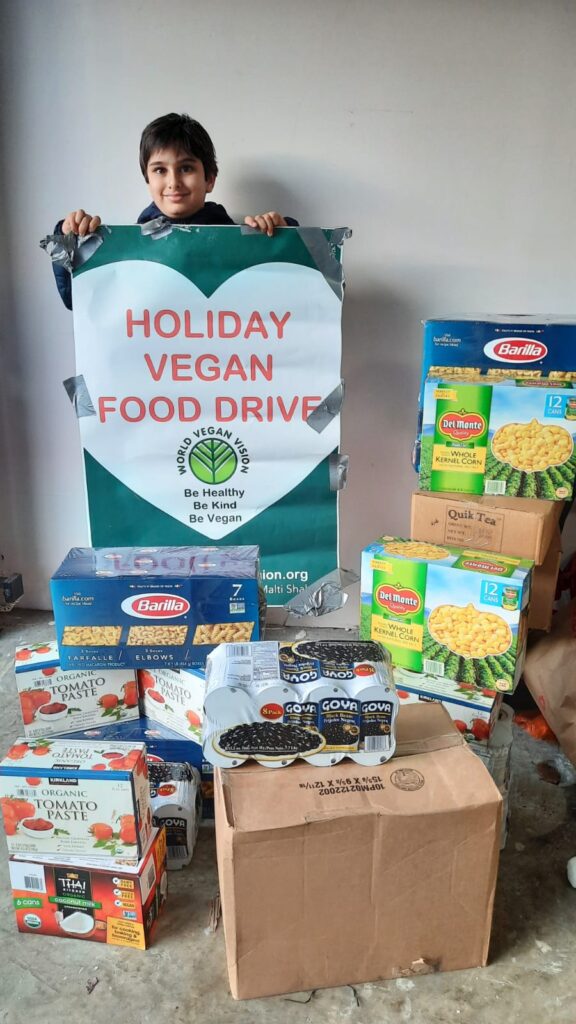 Dec 1 – Donated to Community food bank of NJ on 4pm Tuesday Dec 1
31 Evans Terminal
Hillside
NJ 07205
Phone 9083553663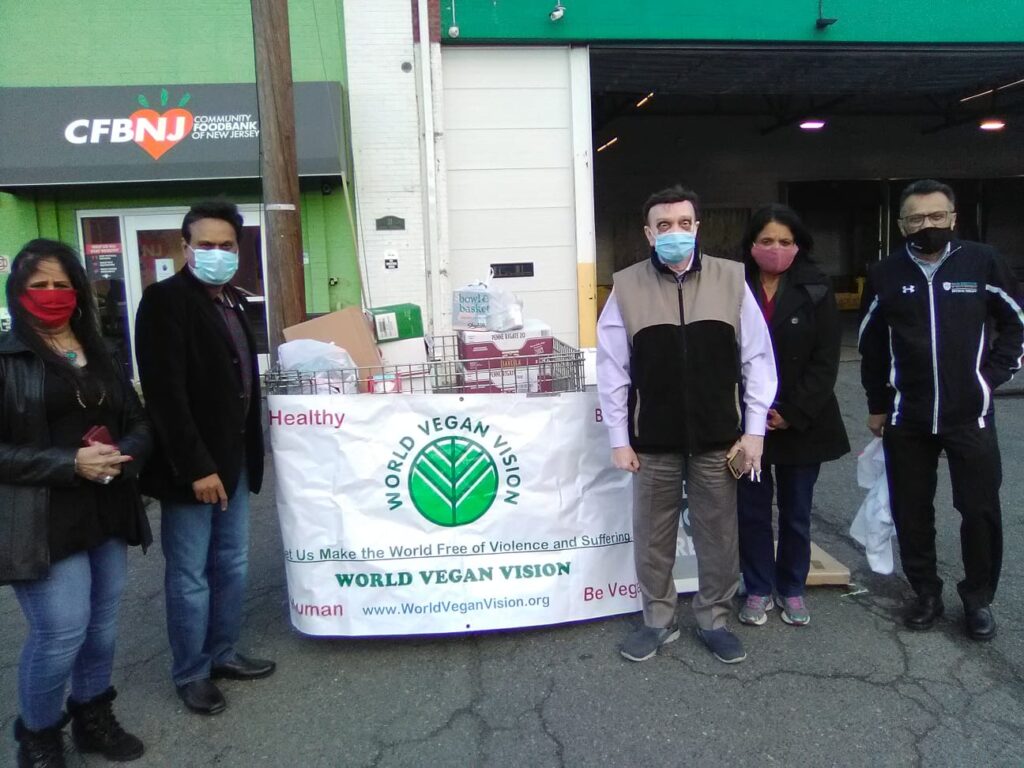 November 2020
Mr. Nitin Vyas, Director of PR is conducting a fundraising drive to distribute vegan meals to those in need. Donate generously to support this drive. You may donate by visiting our Donation page or via the Facebook page.
Your donations will be acknowledged on our Facebook page here.
As of 11/25/2020 donations were received from
Niren Choudhary, Rupendrababu, Jagadish Bagidi, Radha Krishna Nallamala, Sriharsha Penbolu, Giridhar Penmatsa, Sanketa Jain, Kanak Golia,  Sanjeevji, Nitin Vyas & Nina Vyas.
Many thanks to the donors.
Coverage in Desi Talk    http://epaper.desitalk.com/2020_11_27/8/
Coverage in TheSouthAsianTimes.info
Charities benefitting from this drive are as follows.
Photos of Nov 24, 2020 at  Bridgewater NJ are here.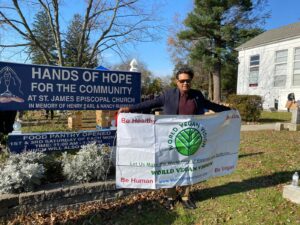 Food Bank Network in Somerset (most probably on 21st of November between 11:30 and 1:30) photos are here
Oct 2020
More photos are in this album.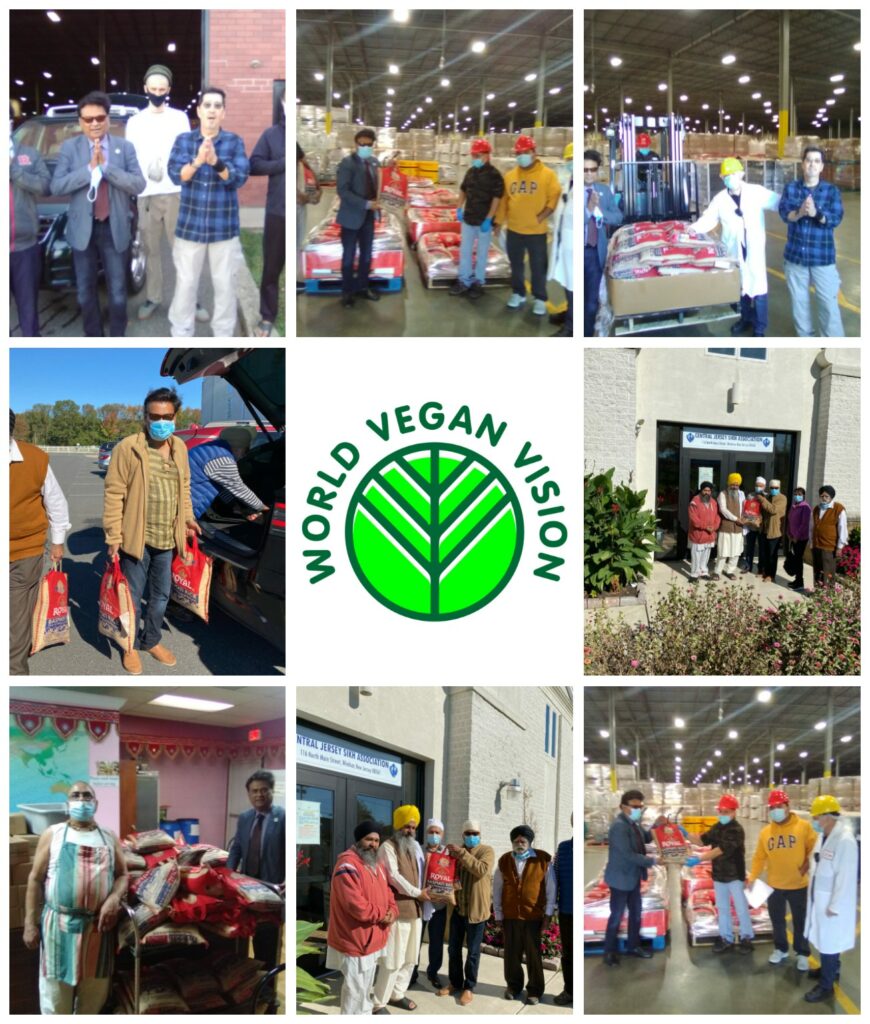 Sept 2020
On September 22 Mr. Nitin Vyas was awarded a citation by the Brooklyn boro president Eric Adams at a public event to honor him for his contributions for COVID-19 relief efforts. Photos of this event are in this album.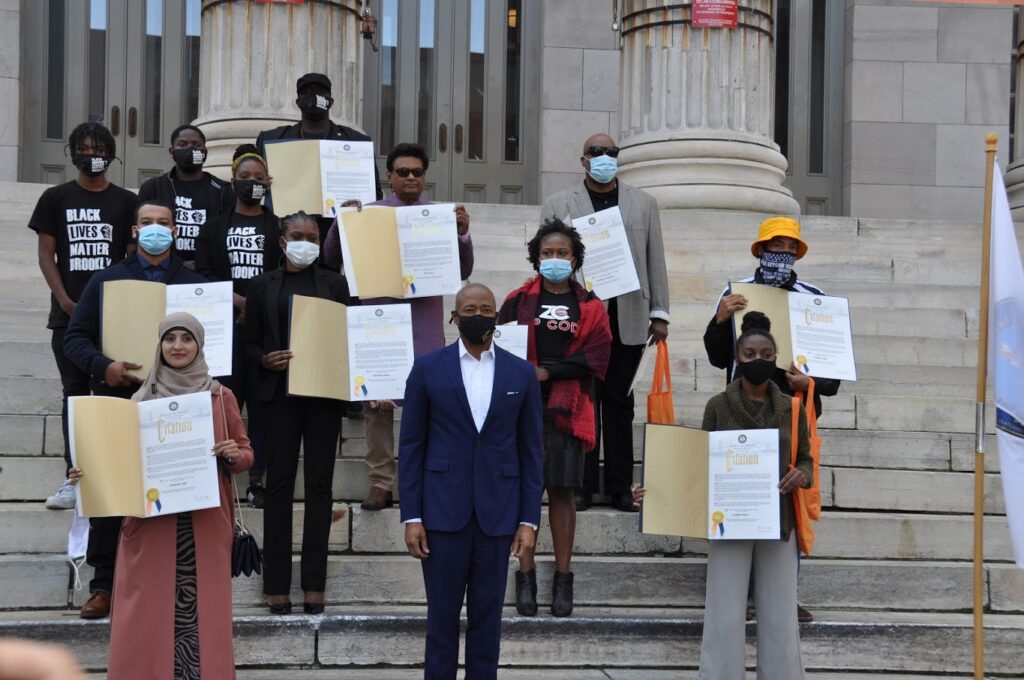 May 2020
An article in an Indian newspaper about the activities of Mr. Nitin Vyas
Vegan meal delivery to a hospital in Somerset NJ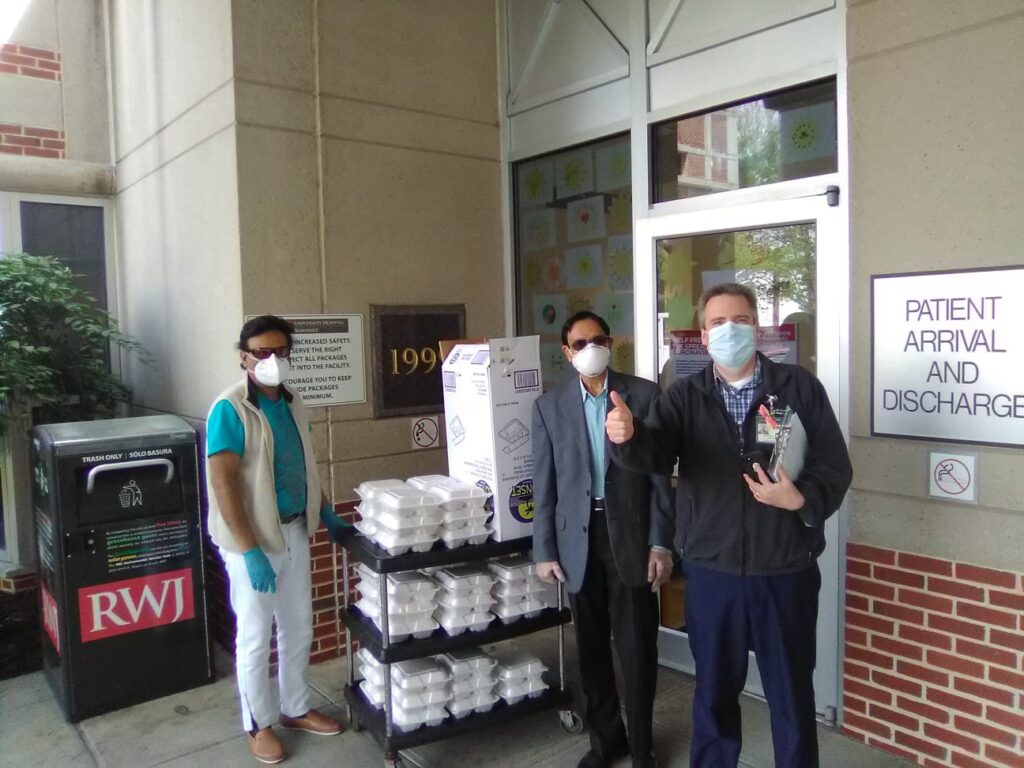 April 14, 2020
400 KN95 masks were donated to the St Peters University Hospital , New Brunswick NJ by World Vegan Vision director Nitin Vyas on April 14, 2020. The photo shows Nitin Vyas, Dr. Meena Murthy and Renee DeMarzio.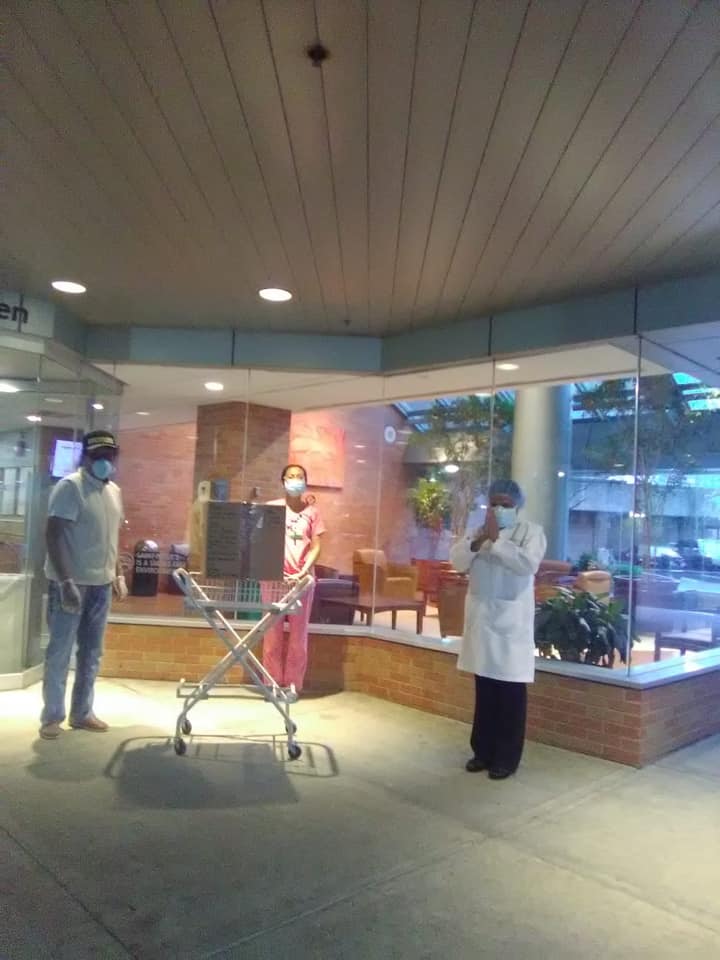 April 12, 2020
On Sunday April 12, 2020, World Vegan Vision director Nitin Vyas, assisted by his grandson organized a mask distribution point at his home for the benefit of community members. About 150 masks were distributed to #StopTheSpread of #COVID19.
April 8, 2020
World Vegan VisionVision and Dilip Chauhan, Sunil Parikh , Nitin Vyas sponsored and organized delivery of food boxes for NYC Health+Hospital on Roosevelt Island.
Sriman Hansarupa Das, Temple President of Iskcon Brooklyn – Hare Krishna Temple, Dr.Ravindra Amin and Jagannath Rao delivering the food even under the extremely dangerous conditions.
You may create a fundraiser to support this activity using https://www.facebook.com/fund/worldveganvision/